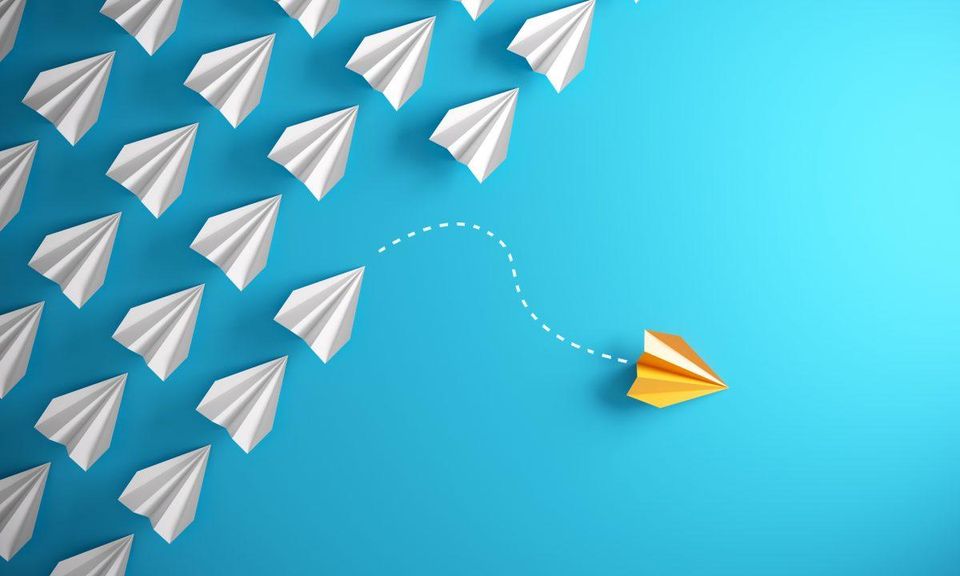 We are proud to announce the launch of our new company name and logo as part of the ongoing evolution of our company's mission. We'd like to share some of the reasoning behind this change.
Our business has grown since launch and is evolving. After careful consideration, we chose a new name and logo that reflects a more modern look and captures our mission to cultivate workplace engagement, alignment, and happiness.
Where CarrotHR felt slightly one dimensional, Assembly enables more breathing room for us to explore building a more comprehensive cultural platform. To touch on the logo, we wanted something rooted deeply in communication but felt talk or chat bubbles have been overused. After lots of research and consultation, we landed on an homage to Morse Code. Morse Code changed the way we communicated and we expect to do the same for organizations. Getting back to our name change, Assembly is defined as a group of people gathered together in one place for a common purpose – this is the exact notion we built this company on. We want to help employees get three things from their roles at their companies:
We want to help team members gather together and collaborate more productively
We want to help team members find their purpose and feel recognized in an organization
We want to help team members align around the purpose of their organization With this change, we aim to present ourselves better and build useful tools that help teams and organizations engage in the most meaningful ways possible.
The change brings with it two minor changes that don't affect the experience in any way:
There will be more focus on "Giving Recognition" rather than giving carrots or points
Carrots will be renamed to Gold. Gold will be earned and given exactly the same way Carrots are earned or given today (no functional changes) We'll be migrating over the next few weeks and updating all our collaterals, web pages, etc with the new name and logo.
If you have used the CarrotHR logo in any of your internal materials, please assist us in updating them. We appreciate everyone's contribution and support in this change. If you have any questions, please don't hesitate to contact us.
Thank you,
Team Assembly